Accelerate VCP execution and outcomes
- with a modern Portfolio Orchestration operating model
In this 30-minute on-demand webinar, learn why Portfolio Orchestration is quickly emerging as the new modern operating model to accelerate value creation, shorten holds, and improve overall PortCo transformation.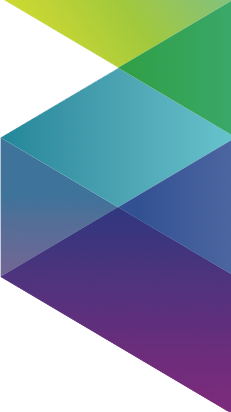 What is Portfolio Orchestration


Create value with a modern holistic operating model integrating PE firms, portfolio companies and funds

Why private equity is embracing it


Manage with a real-time single source of truth for one portco, or multiple portcos across your portfolio

What are the benefits for GPs, LPs, and PortCos


Unlock new data-driven insights with transparency to inform timely operational improvements and reporting

How to determine if orchestration is right for your firm


Learn how to analyze your current state and what it would take to evolve to this proven new modern model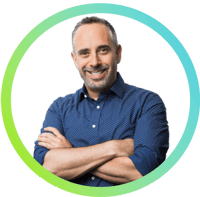 Jay Goldman
NYT best-selling author for The Decoded Company, member of the Harvard Business Review Advisory and Forbes Technology Councils, and Co-Founder and CEO of Sensei Labs.
We love our customers and partners!